Social Media Marketing is the NEW and NOW method for generating buzz (and more business) through social networking and Web 2.0 websites.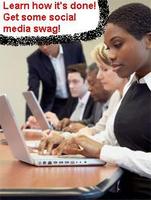 Do you feel confident in doing it?
Do you have the "Swagger" to Attract a Tribe, Build a Brand, Close the Deal and Get The Money?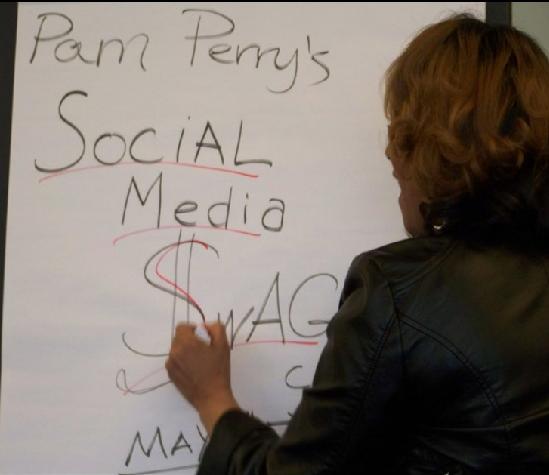 It's not rocket science - but it does take someone to show you how to do it RIGHT. Without the hype. Without the Techy Talk and Geek Speak. Just someone to break it down for you so you can actually GET THIS THING moving - so YOU CAN
build your online brand to bring in business,
get some videos up that will go viral,

attract "raving fans" on Facebook and Twitter and
harness the secret power of Linkedin!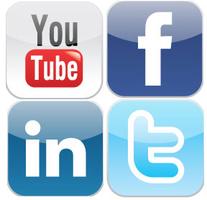 GET "HANDS ON" & CUSTOM SOCIAL MEDIA TRAINING WITH PAM PERRY
SEE VIDEO INTERVIEW OF PAM PERRY | Click Here!
Visit our PR PRO SHOP for tools and tips!